On the Trail in Frontenac park with my hiking buddy, dixie!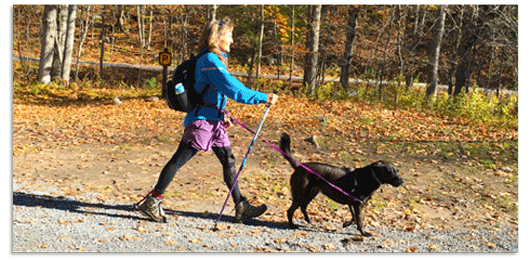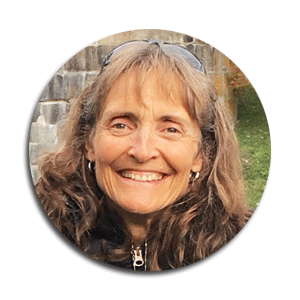 Happy Spring!  There are signs everywhere but I especially love hearing all the birds returning 🙂  It's wonderful to see, hear and identify different birds when we're out on the trails.
This spring, I will be offering a wide variety of classes through Fit to the Core.  Please take a look at my Classes and Clinics page and I hope something will appeal to you.  New this year is Build a Class!!  If you and 5 friends have a time and type of class you'd prefer or would like a class more tailored to your needs, please let me know and I'll be happy to work with you.
It is SO important that everyone stays as active, strong and healthy as possible; why not let me give you a hand.  If I don't see you in a class, I hope to run into you on the trails.
---
If you're interested in learning more or signing up for a class you can always contact me with the form below: