With Urban Poling master trainer Kari Galasso!
WE DID IT!  WE URBAN POLED ACROSS CANADA – all 7456 kilometres! Each week I tallied  up the total distance Urban Poled by all my class participants as well as distances reported in by former participants.   What an adventure it was – such a fun team effort and a great way to celebrate Canada 150.  Click here to see our progress!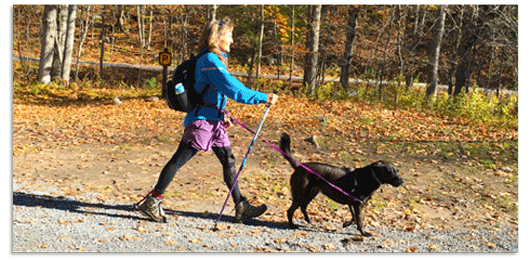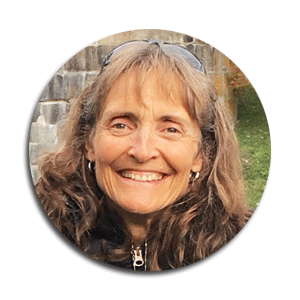 The Spring session is in full swing.  We have enjoyed some wonderful walks at Lemoine Pt. on the K & P Trail and at the Memorial Centre.  Take a look at the Events & Excursions Page to see some special things coming up.   Just because classes have started, doesn't mean you can't join us anytime!  I'll give you a lesson and then recommend which class would suit you best.  Come out and give it a try!
I love helping others enjoy and appreciate the many benefits of physical activity. FIT to the CORE includes a variety of activities for all levels. Please check out my classes for information.
---
If you're interested in learning more or signing up for a class you can always contact me with the form below: