On the Trail in Frontenac park with my hiking buddy, dixie!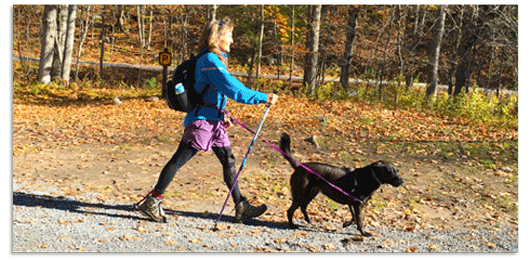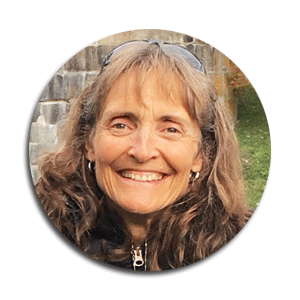 Summer has certainly arrived!  Many of you will be off to cottages or camping trips and I hope you will continue with your Urban Poling by either dropping into a class or heading out on your own.
This summer, I will be continuing the spring roster of classes through Fit to the Core.  Please take a look at my Classes and Clinics page and I hope something will appeal to you.  New this year is Build a Class!!  If you and 3  friends have a time and type of class you'd prefer or would like a class more tailored to your needs, please let me know and I'll be happy to work with you.
There will be a Quick Start Clinic on Friday July 19th for anyone new to Urban Poling!
It is so important that everyone stays as active, strong and healthy as possible; why not let me give you a hand.  If I don't see you in a class, I hope to run into you on the trails.
---
If you're interested in learning more or signing up for a class you can always contact me with the form below: