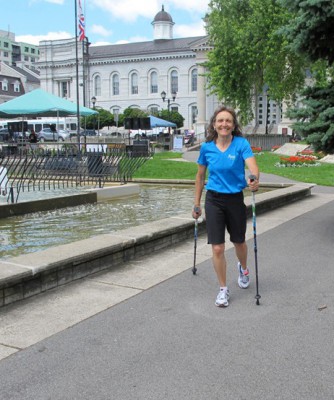 I love helping others enjoy and appreciate the many benefits of physical activity.  Even though I am pulling back on most of my 'paid' endeavours, I have left this page intact so that people can see where I've been and what I'm all about.
So when my two children headed off to school after 12 years of home schooling, I decided that a personal training career would be perfect for me. I had worked in the fitness industry for 12 years prior to starting a family, so I knew that the transition would be relatively smooth.
While I started with a strictly personal training focus, today FIT to the CORE has expanded to include a variety of endeavors:
Working one-on-one with clients is very rewarding. There's nothing better than seeing clients experience success and achieve their goals.
Leading Urban Poling classes is exhilarating. It's truly a highlight for me to see participants master the technique, rave about how great it feels and then reap the numerous benefits.
As a Certified Senior's Fitness Instructor, I work with people who are improving their balance, flexibility and strength in order to help them maintain their independence and participate fully in their Activities of Daily Living.
As the Fitness Trainer for the Health for Life Medical Centre, I am one of a team of professionals who help a wide variety of clients optimize their health and improve their quality of life.
I'm so pleased to have created this career for myself. It is rewarding and inspiring, and I am thrilled to be bringing the joy and benefits of physical activity to others.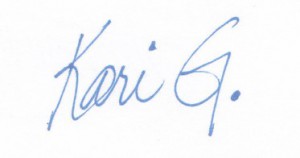 Click here to read testimonials from some of my current and past clients